P0023
Emanuel Ungaro
Ungaro L'homme & La femme
2017
PARIS, ON T'AIME AUSSI
Lashup was invited by Emanuel Ungaro to design the new concept for men's and women's fragrances.
The concept tells the free spirit of the Parisian fashion house through its relationship with its city. Thus L'Homme and La Femme, with their French attitude, relate to it and draw positive inspiration from it to live life.
Intrigued by images and sounds that break the stereotypes, they interpret them through the nonchalance of everyday living, not to settle for the obvious.
To represent this fusion, Lashup interprets the design of the bottles with the texture of asphalt in a dualism between urban living and the iconic colors of the maison.
A contemporary style that belongs to a free and dynamic city.
A man, a woman and their passion.
Paris!
Lashup was asked to develop guidelines for retail enviroments and temporary displays.
FRAGRANCE BOTTLES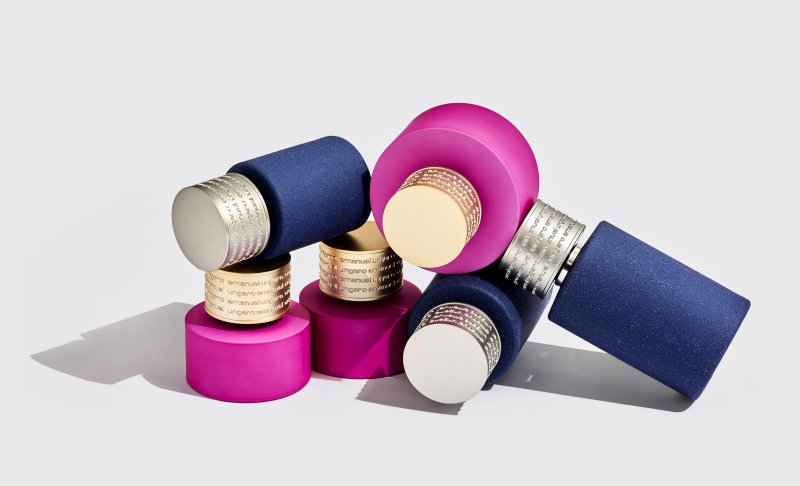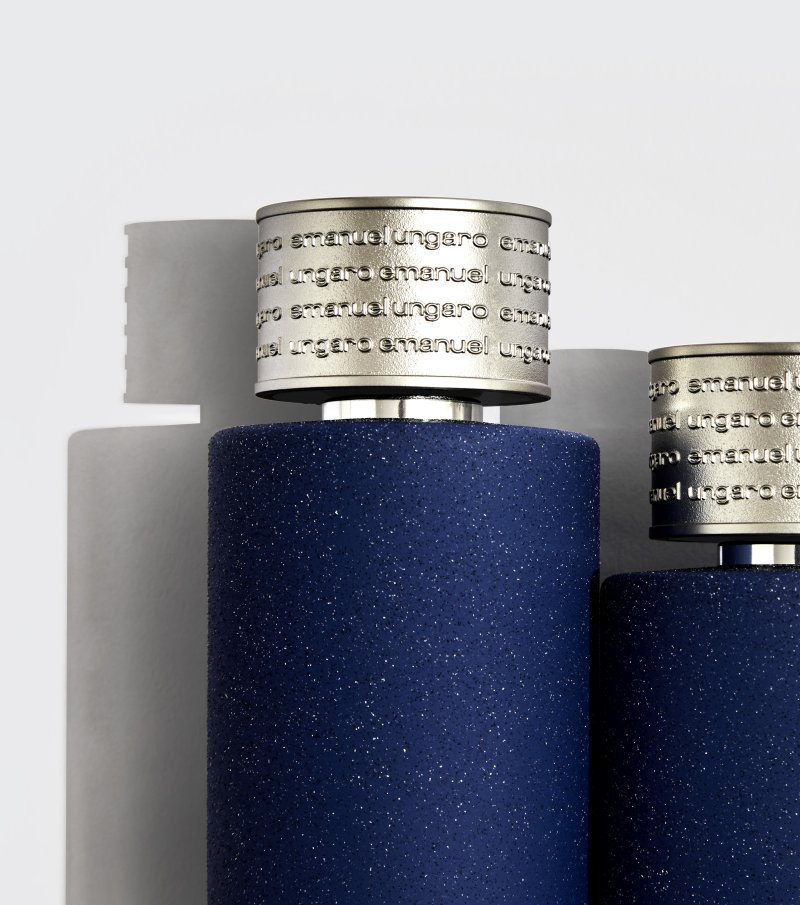 Graphic design by