P0036
Keryng eyewear
ID eyewear travel retail store
2019
THE PLEASURE OF A LUXURY BOUTIQUE WHILE ON A TRIP.
Starting from Kering eyewear's boutique concept model, Lashup was asked to design the declination of retail environments into a travel retail concept so that they could tell the story of the brands represented by Kering eyewear in a harmonious vision for the travel market. By drafting design guidelines, from large scale to light customization, we were able to provide Kering eyewear with a scalable guide — an indispensable tool to recreate everywhere the luxurious atmosphere that identifies the Kering eyewear universe.
When you come in the concept travel retail boutiques, time changes its rhythm, from the travel frenzy to the peace of a bright and luxurious environment where the product experience is the protagonist.
ID EYEWEAR TRAVEL RETAIL STORE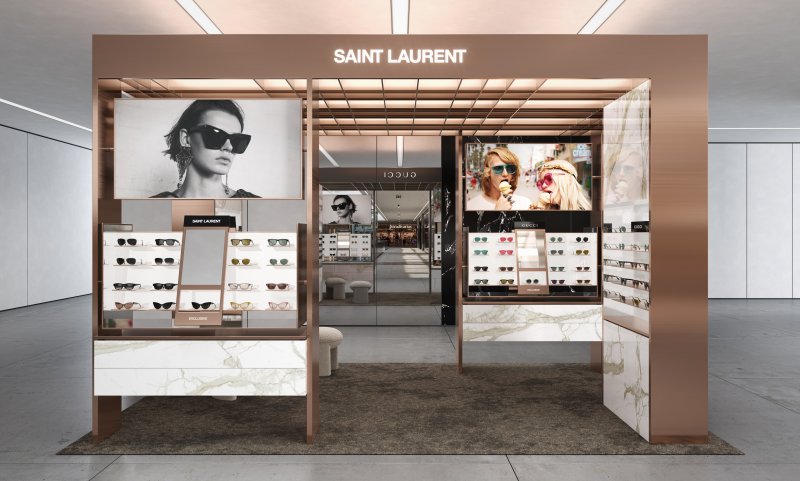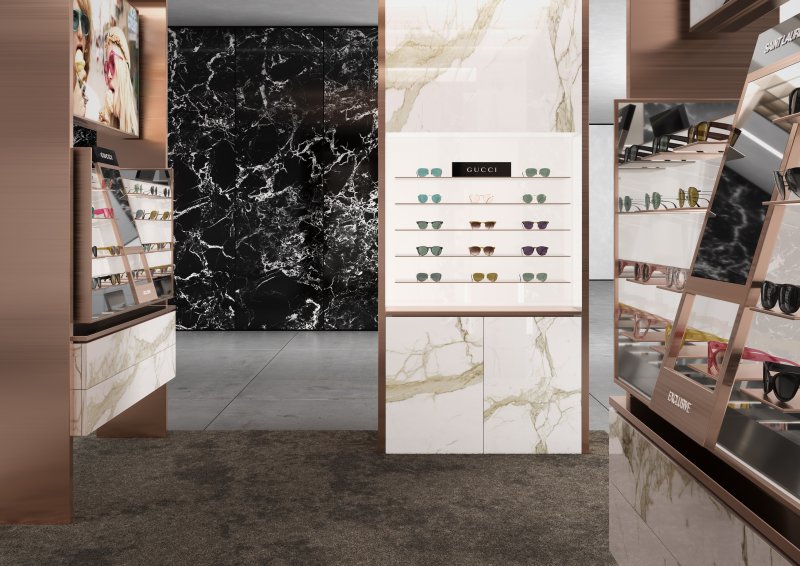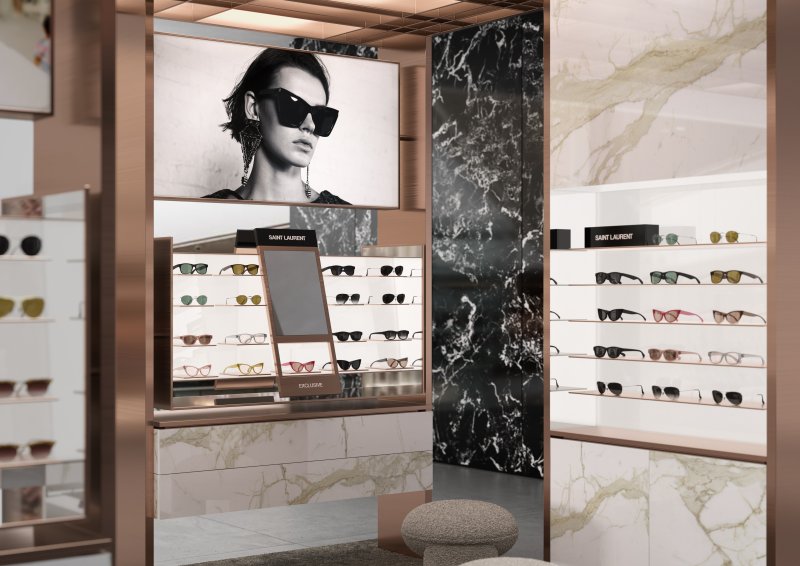 CONCEPT BOOK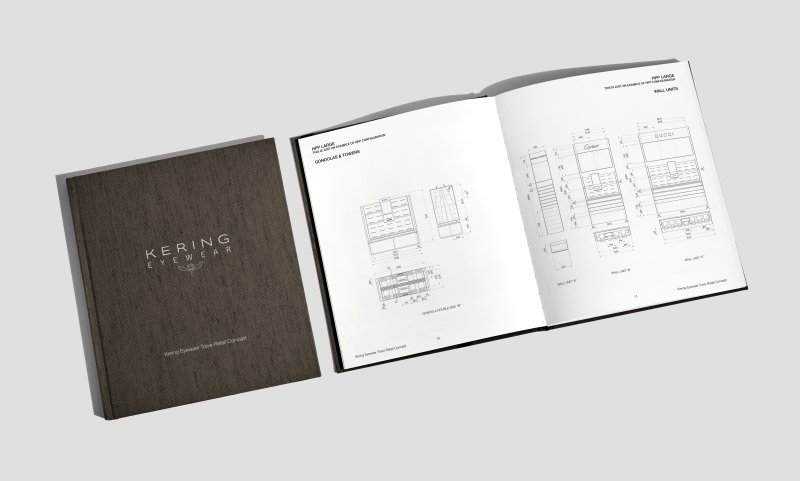 PROJECT LOCATIONS
Duty Free, Dubai International Airport.
Shinsegae, Incheon Seoul Airport.
DFS Galleria Scottswalk, Singapore.
Heathrow International Airport, London.
Duty Free, Haitang Bay.
Graphic design by