P0008
Self Initiated
Gizmo, Born to be a light
2013
BORN TO BE A LIGHT
Gizmo, is a domestic object designed as object of affection.
In a contemporary society the continuous search of temporary equilibrium in constant state of re-thinking, redesign and adaptation, the design, forced to these uncertain boundaries. It caused to adapt to changing of the new way of living, surviving only if emotionally is essential or if its function is strictly necessary.
Therefore the object is brought up and tamed in a territory of constant displacement and replacement which detaches it from the identification of form and function to an intimate relationship.
GIZMO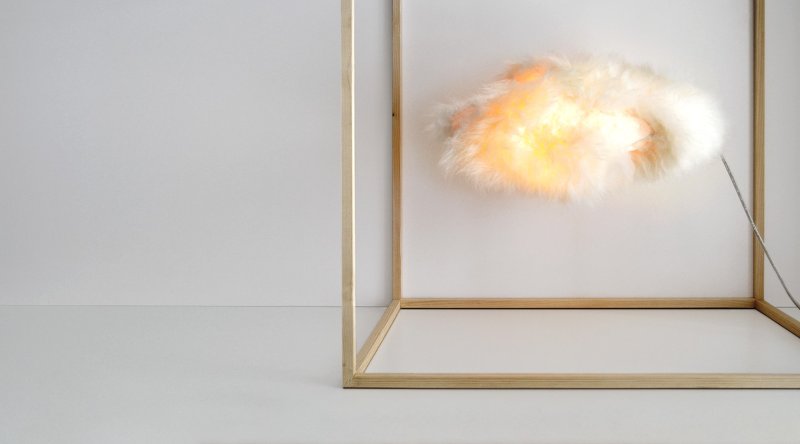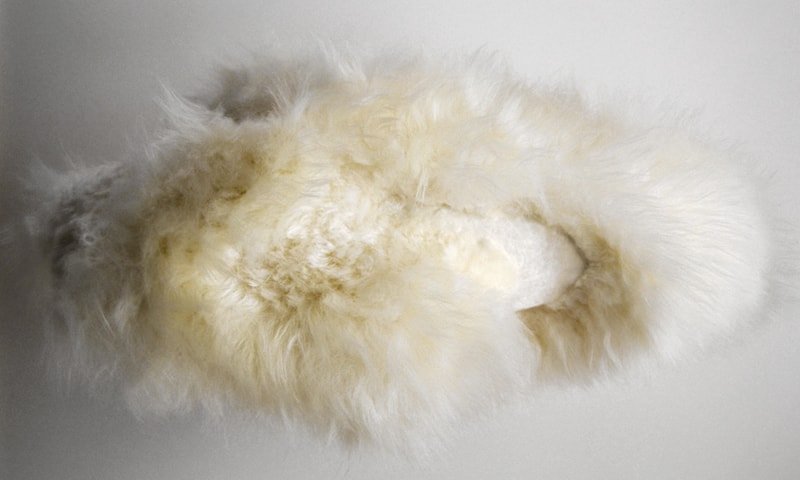 Graphic design by