P0031
Ferragamo
Amo Ferragamo fragrances
2018
THE ALGORITHM OF LOVE
An innovative process which allows glass to undergo an alteration, reproducing and translating a graphic record of the activity of the heart through the use of parametric software. This is the type of approach used by Lashup invited by Salvatore Ferragamo to create the flacon for the new women's fragrance.
AMO literally means "I love" in Italian
The container sublimates itself on contact with the contents to emphasize "the love of life" that it represents. Through an algorithm, the entire structure of the flacon thus becomes a time frame, which by capturing heartbeats and transmuting them into alterations to the glass, creates a sparkling textured surface that reflects the emotions which materialize in a bottle of perfume.
Lashup was also asked to develop guidelines for retail enviroments and temporary display.
FRAGRANCE BOTTLE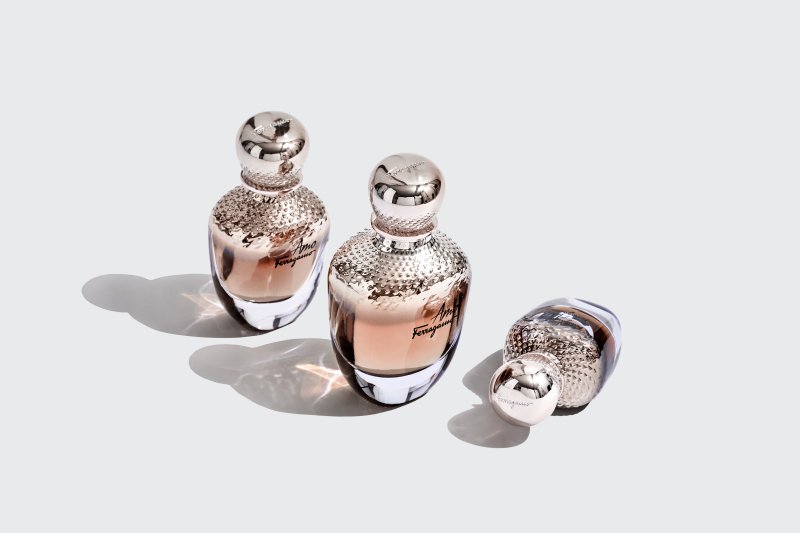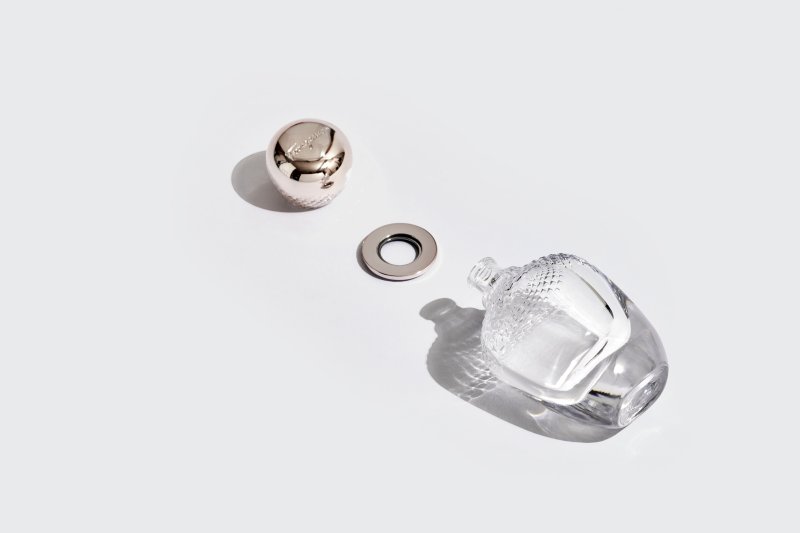 AMO FERRAGAMO FRANCHISE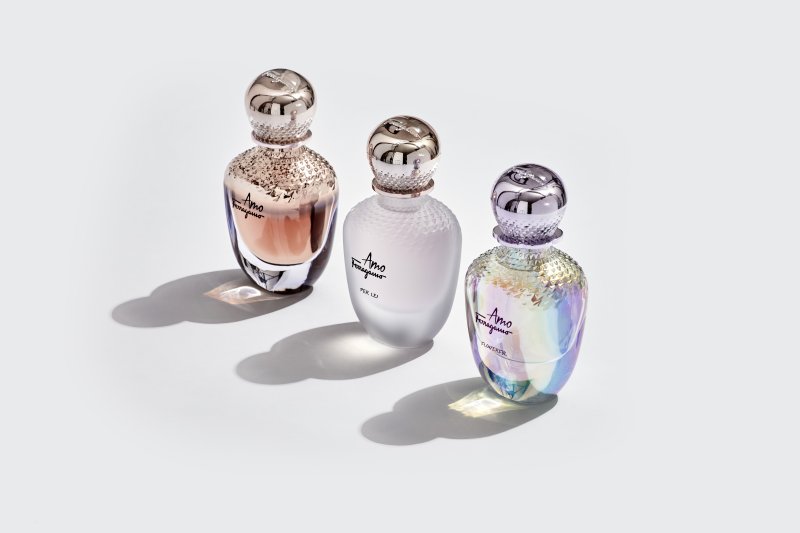 DESIGN INCLUDES
Packaging.
Limited editions design.
Gift set.
Display furniture.
Graphic design by